The industries require constant adaptation to technological changes and new organizational methodologies, so that their operations are very cost efficient, avoiding consuming more resources than they really need, and ensuring that their products and processes can be updated and competitive

The services of Novatec for the industrial organization cover the different phases at the level of strategic and operational design:
Selection and design of the product and services.
Selection and design of the process and the value chain.
Selection of competitive priorities.
Design of the operations strategy.
Location and distribution in plant,
Design of assembly lines and workplaces,
Integration of Lean Manufacturing, global structuring of operations.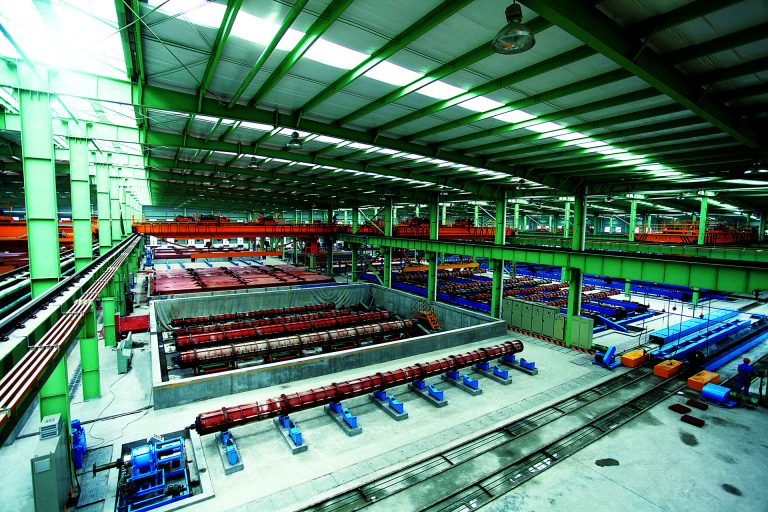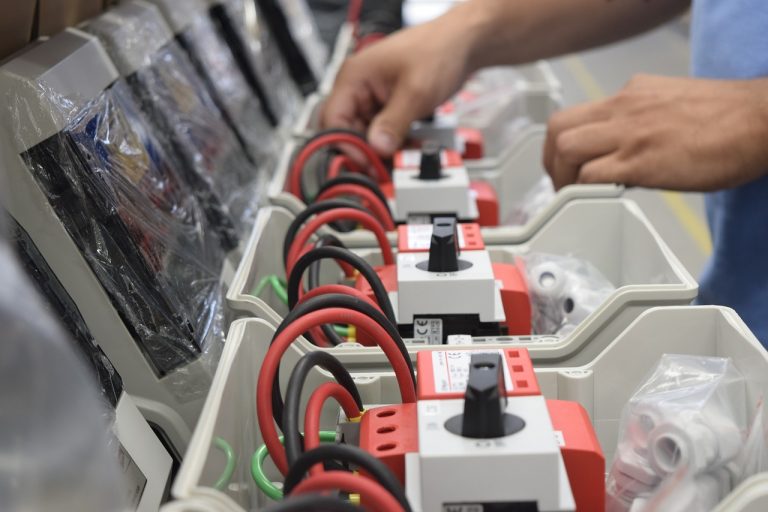 Preparation of the plan of activities
Participation of the national and international staff of the project
Design of the productive subsystem
Design and planning of the supply chain
Stock management with independent demand
Aggregate Planning and Master Production Programming
Planning of material needs
Planning of manufacturing resources
Quality control
Production maintenance management plan
At Novatec we have the know-how and the experience necessary to advise in the areas of:
Product Industrialization
The consultants at Novatec have industrialized new products for more than 20 years, and know well that moving from the prototypes or pre-series of the new products to the industrial phase is always a critical process for the product's success at the cost, productivity and quality level.
The service consists in carrying out of preliminary studies with the aim of ensuring the viability of industrialization of the product or family of products, as well as in the accompaniment in the decision making during the industrialization process.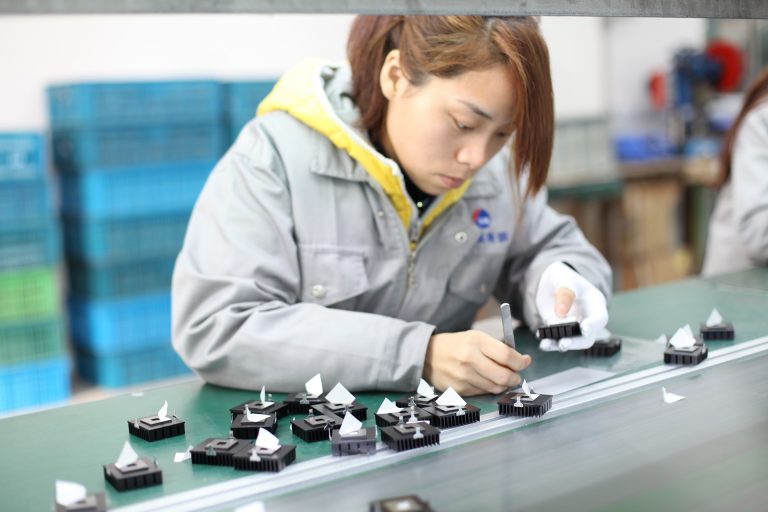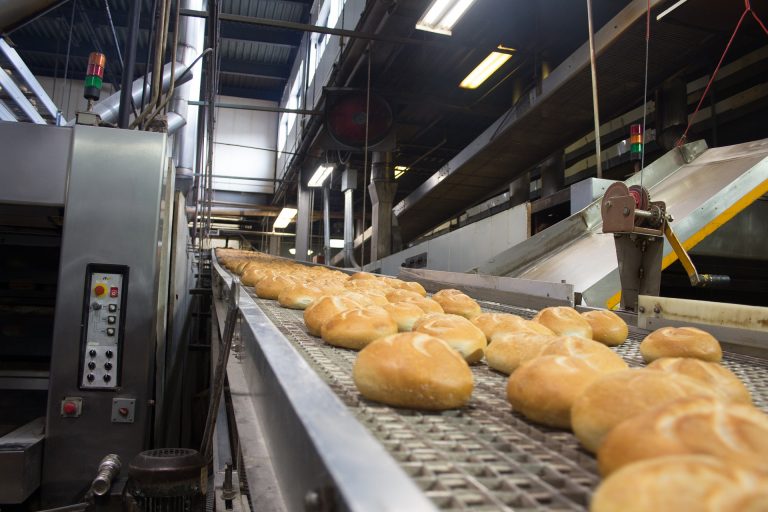 Optimization of processes and operations
Applying the Lean Manufacturing methodology we achieve direct benefits, related to people management, performance, productivity, cost, efficiency, service, quality, safety, flexibility, innovation or inventory management, which directly affects the improvement of the economic results of the organization.
Through the Lean Supply Chain methodology, we can increase the rate of rotation of stocks, thus achieving direct benefits to working capital and customer service. This generates a greater profitability of the operations and a greater customer loyalty. This generates a greater profitability of the operations and a greater customer loyalty.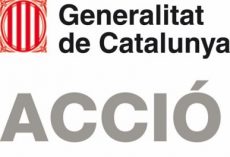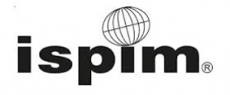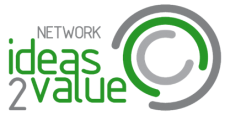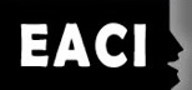 Avda. Diagonal, 177-5th floor
Imagina Building-08018 Barcelona
Tel: + 34 935-477-434
Email: info@nvtc.es