The market of products and services of most of the companies is characterized by being globalized and being rapidly evolving.
The correct management of strategy and innovation in a company allows to achieve and maintain the state of continued progress and the constant creation of value for the shareholders.
The business strategy aims to identify and assess the current situation of the company, define and quantify a desirable future situation and design and implement the necessary actions to move from one the other.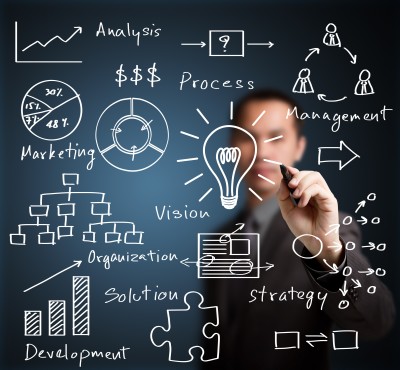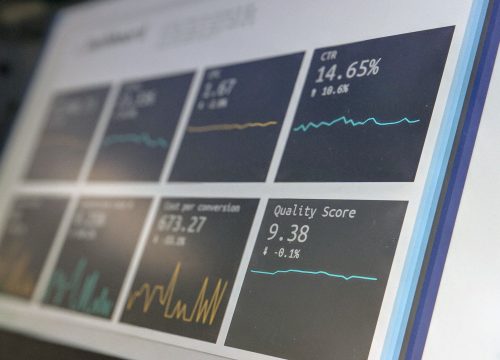 A strategic project, at the corporate, business or functional level, includes starting from the setting objectives, external and internal analysis, the formulation, selection and implementation of the strategy, to the subsequent control of the results obtained.
A company's strategy must be defined in a strategic plan, that serves as a roadmap for business development.
Novatec has know-how and experience fto carry out strategic analysis of companies or businesses and to advise on the setting of the objectives and to design and implement business or functional strategies.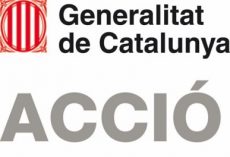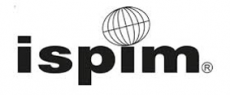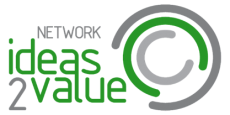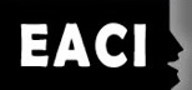 Av. Diagonal 211, 25th Floor
Glòries Tower  – 08018 Barcelona
Phone: +34 935 350 246 
Email: info@nvtc.cat