Novatec's services are adressed to owners, first level managers, or investors, who require technical or management advice.
Oriented to production companies, services or investment, to private investors, to family offices and financial institutions. Services are adapted to the characteristics and particularities of each type of client offering personalized service, professionalism and security.
Novatec's consultants have led various projects in organisations such as: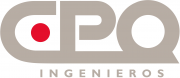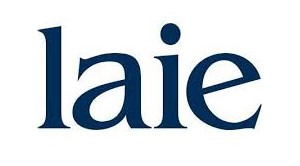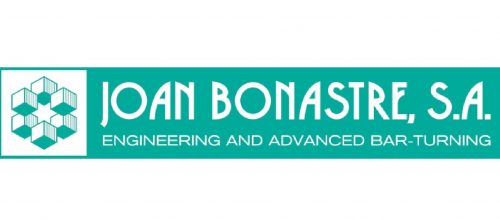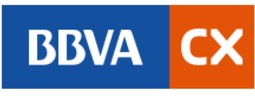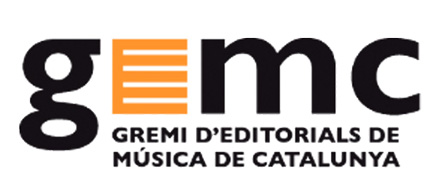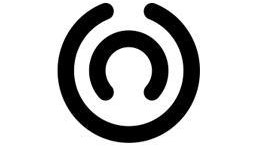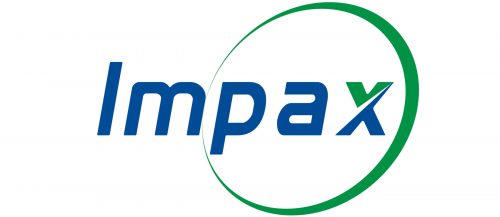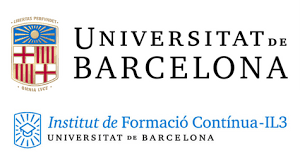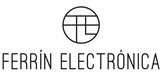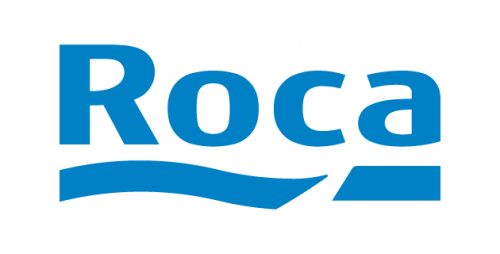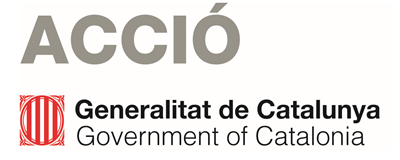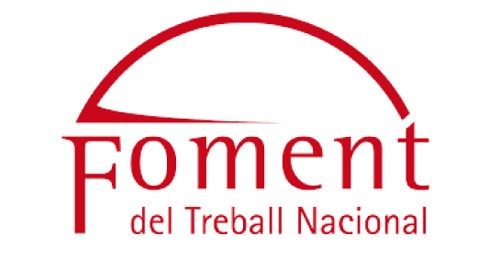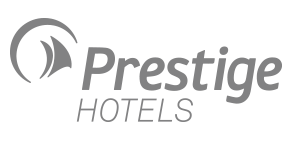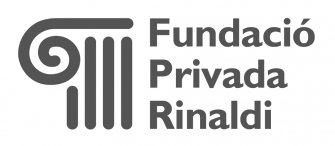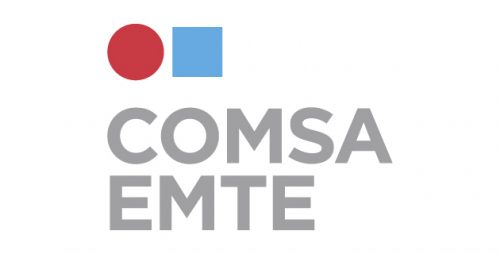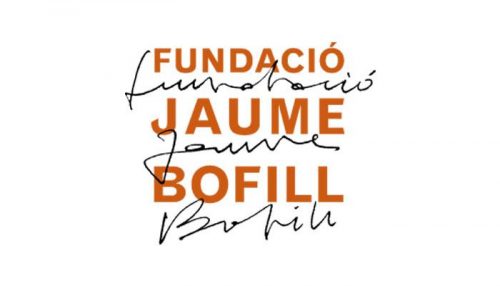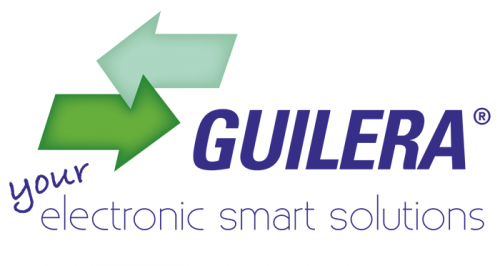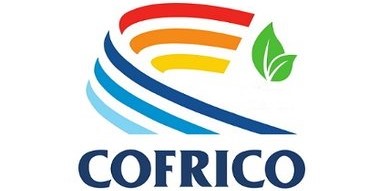 The experience of our clients witness
In the following video you can see some experiences representing the whole range of different types of customers from Novatec (in order of appearance an industrial SME,a family business, a service company – Engineering-, a non-profit organization, an start-upand a family office).
Arcesso DYNAMICS SL– Advice for the project of valuation and commercialisation of technology for the manufacture of "solid surface" polyurethane parts.
Joan Bonastre SA– Advice for reviewing the process of innovation management according to the UNE 166.000 standard, and structuring the process of technological surveillance and competitive intelligence.
CPQ Ingenieros SL– Advice for the definition of a competitive development strategy, a new financial control and management system, and the design and implementation of a new organizational structure.
Catalan Music Publishers Association – Advice for an strategic redefinition of the business model (non profit organization).
OvalSound SL– Advice for the study of technological viability of the new products of the company, industrialization and organization of the operations.
Plasolfo SL– Advising on the structuring of the technical project and investment in three FV plants, and the supervision of their operation and maintenance (O&M).
The service is aimed to improve profitability through the experience and knowledge of Novatec in the areas of the development of adequate planning focused on the market demands, reorganize activities to improve the efficiency and effectiveness of the organization , solve temporary difficulties, improve and adapt the technology management and to implement innovation programs
Advice on investments in industrial assets under conditions of high security and maximum profitability, including the needs at each stage of the investment. From the selection of the project to the control of the operation.
Novatec's technical capacity allows the analysis of complex projects, including innovation projects, manufacturing factories, energy generation and chemical or biochemical processes, being able to participate in project financing or as a partner in industrial business.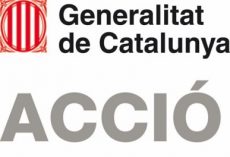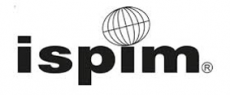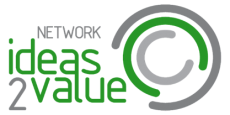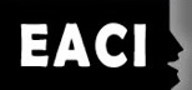 Av. Diagonal 211, 25th Floor
Glòries Tower  – 08018 Barcelona
Phone: +34 935 350 246 
Email: info@nvtc.cat