Organizations in general can benefit from the services of Novatec to the extent they wish to improve their efficiency and profitability, among others, through one of the following actions: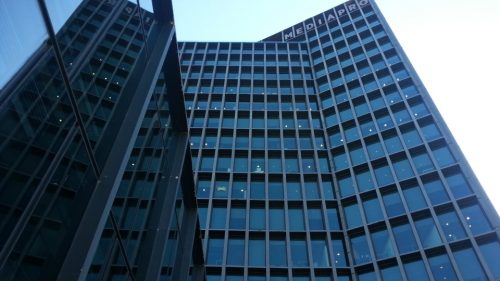 Expand its activities through alliances or acquisitions of other companies.
Improve and adapt their technology.
Innovate in the products they offer or the services they provide.
Diversify through investment in complementary projects or other than its main activity.
Manage your business with external professional advice.
Control your stakes in other companies.
Develop adequate strategic planning adapted to the current market.
Reorganize its activities to improve its effectiveness
Resolve timing difficulties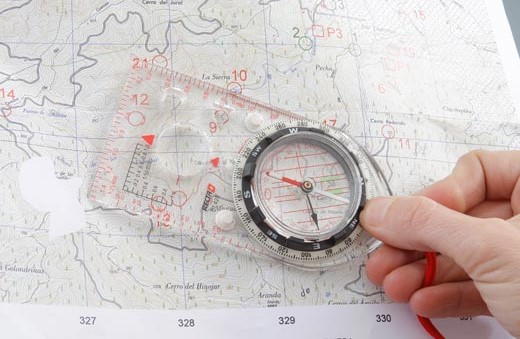 The specialized collaboration of Novatec facilitates the necessary support so that the continuous evolution is carried out in optimal conditions.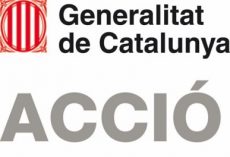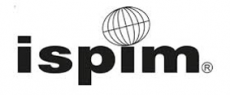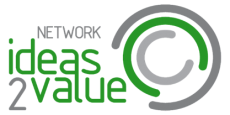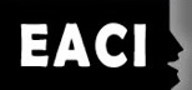 Av. Diagonal 211, 25th Floor
Glòries Tower  – 08018 Barcelona
Phone: +34 935 350 246 
Email: info@nvtc.cat