Technological development
We are experiencing an absolute technological revolution, in which the pace of change and the expansion of opportunities is similar to the conditions that made possible the first industrial revolution in Europe.
We are not living in times of change, rather than this, we live in the change. This constant state of change demands more flexible and creative organizations. This is only possible with structures and development models that allows the sustainable growth of the organizations.
Change and technological development offers powerful ways to fight the competitive battle, especially with the technologies of the so-called Industry4.0, with wide possibilities of improving products or processes based on the application of the appropriate technology in each case.
The technological development service integrates:
Advice for the acquisition and development of technology
Programs for the valuation and commercialization of technology.
Studies of technological and industrial feasibility
Conceptualization of new technological products/ services.
Design and implementation of knowledge management programs
Advice for the application of technical creativity
Design and implementation of technological innovation programs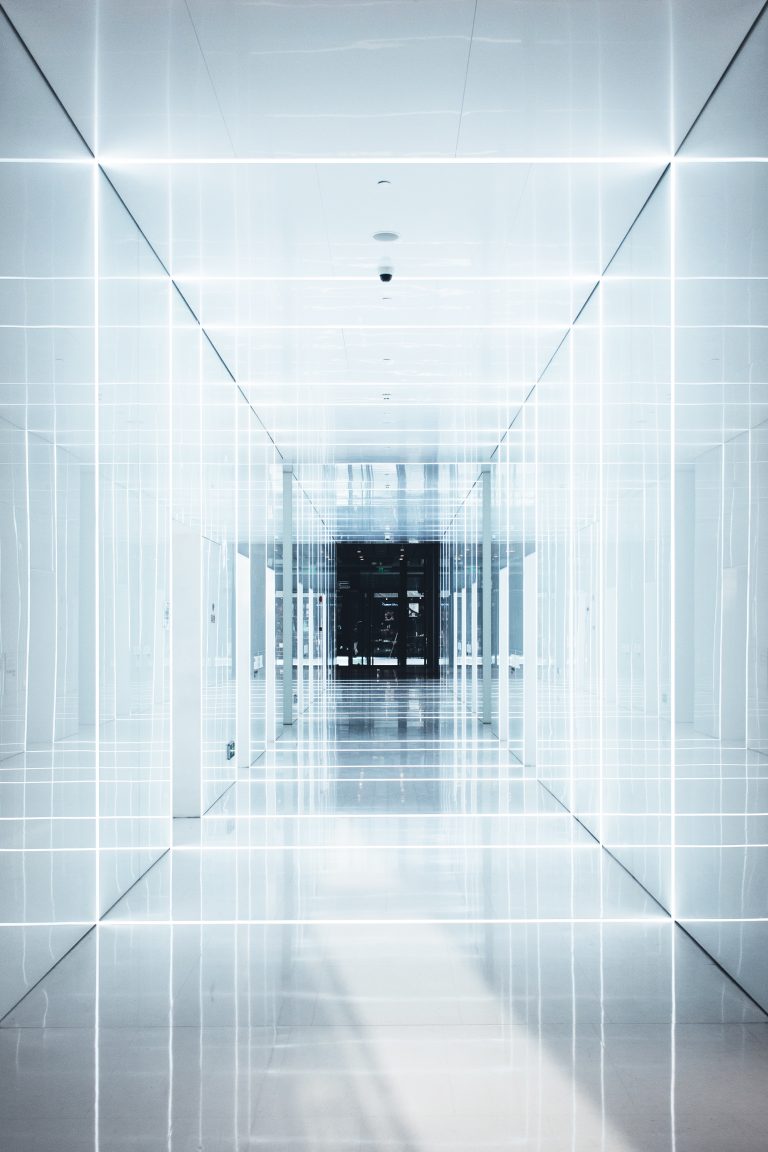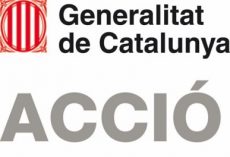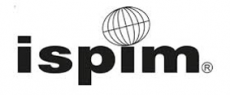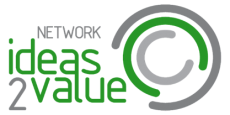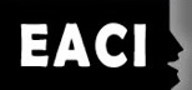 Av. Diagonal 211, 25th Floor
Glòries Tower  – 08018 Barcelona
Phone: +34 935 350 246 
Email: info@nvtc.cat